Beauty
Cardiff • since 2016
Ready to impress
We provide a wide range of offers and discounts enabling you to enjoy beautiful hair at an affordable price covering a wide range of hair and styles.
Beauty
Our Story
With a passion for hair & beauty, Hair Affairs Cardiff began with the aim of serving local folk in Sout-Wales Cardiff and its neighbouring cities. To-date our happy customers come from all over Cardiff and South Wales. We aim to give our customers the best service and quality at affordable prices.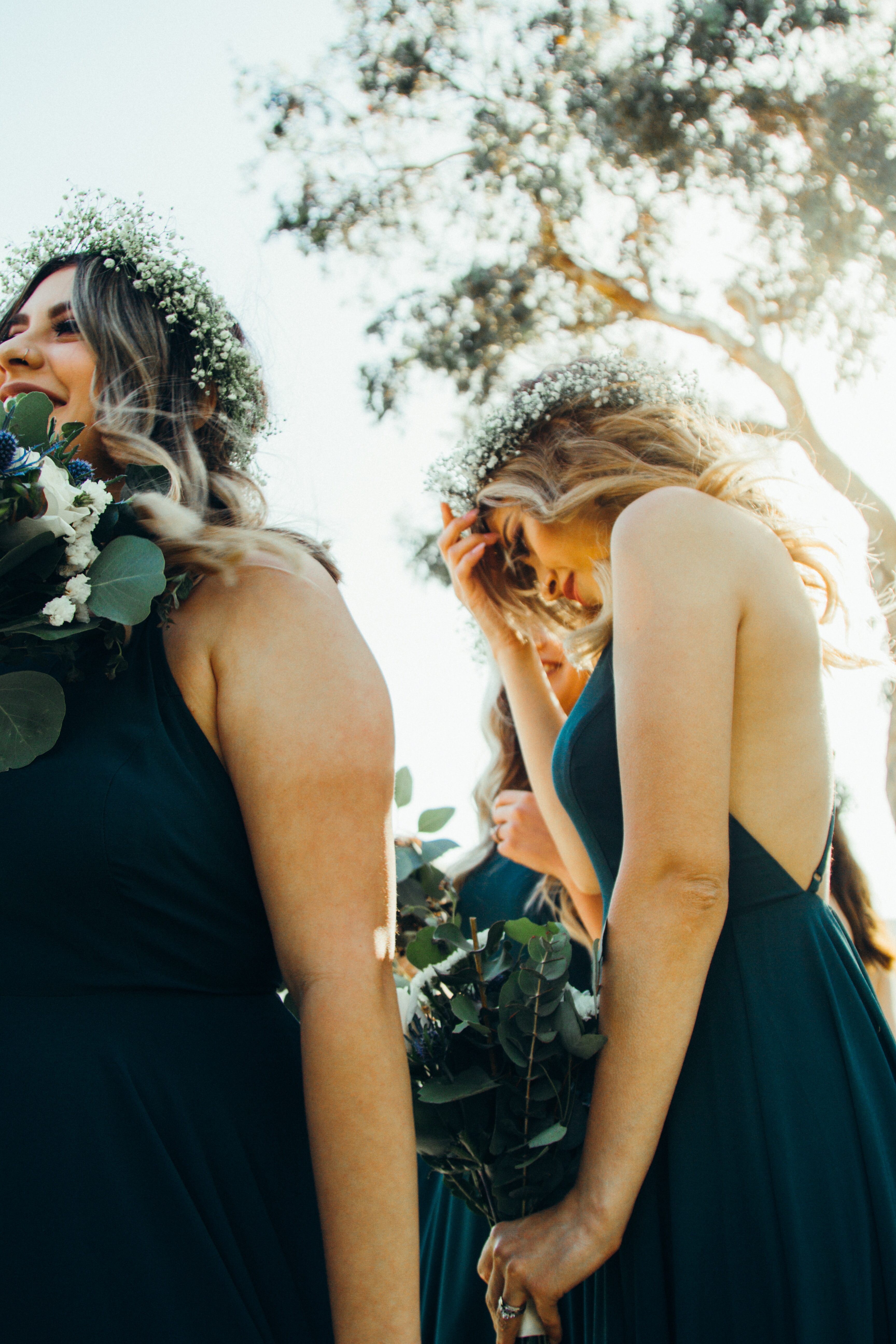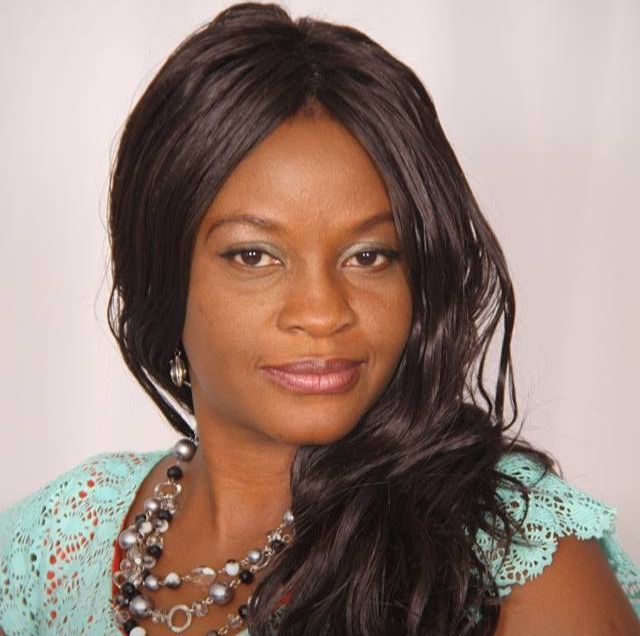 Makeover
cardiff • since 2016
Love your hair
You dream about sleek, healthy looking hair that looks picture perfect, ready to rock on any occasion? We will make your dreams come true.
To get in touch or to book an appointment, contact the number below or chat to us on Chat app to on the bottom right hand corner.